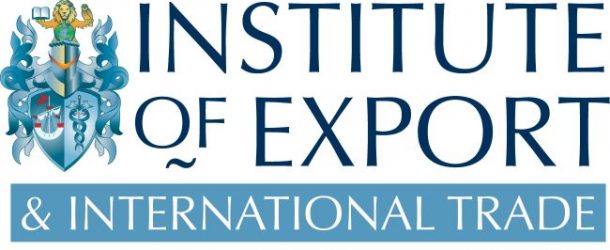 NAA Event Review: International Trade – A Digitalised Future
Our most recent webinar – "International Trade – A Digitalised Future" was hosted in conjunction with the Institute of Export and International Trade's UK Manufacturing Trade Lead, Paul Brooks and Content Editor, Richard Cree.
Participants were given an introduction to the Institute of Export & International Trade (IoE&IT), which included an overview of the Institute's:
• History
• Membership statistics
• Operating model
• Services offered
• Key working partners
The focus then moved to the digital future of international trade with an overview including:
• A Target Operating Model
• A Trusted Trader Programme
• Use of a Single Trade Window
The importance of digitalisation was then covered, together with what exporters need to know, including:
• What does digitalising international trade mean?
• What's at stake?
• What are the challenges?
• Is it possible?
• How might it work?
• What needs to happen?
This was then followed by an interactive question and answer session with the presenters.
For those who were not able to join this event but have an interest in the topic, the event recording and presentation slides are available on request from Zoe.