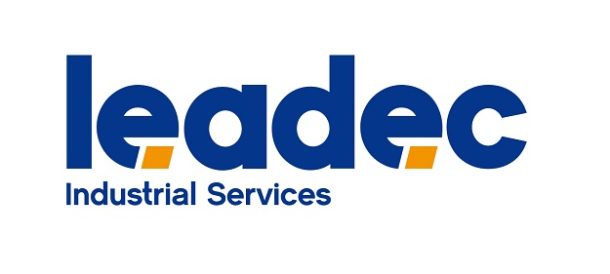 NAA Member Company Profile: Leadec
The Leadec Group is one of the leading providers of technical services to the automotive industry, with over 50 years' experience. Formerly known as Voith Industrial Services, Leadec is a uniquely positioned provider of outsource services to both OEMs and Tier suppliers…
UK operations are headquartered in Warwick and comprise a range of on-site and off-site solutions for clients throughout the country. These include Facility Management (hard and soft service disciplines, including mobile solutioning), Project (i.e. HVAC, Chiller & Gas installations/servicing, M&E services, etc.) and Assembly (chassis, wheel and tyre, engine dress, etc.) services.
A large proportion of the 2,500-strong workforce is based on customer premises, but Leadec also boasts a technologically advanced, state-of-the-art wheel and tyre assembly facility in Coventry and a paint decontamination facility in Tamworth; the former serves a mix of premium/luxury and volume manufacturers to specific and exacting requirements, while the latter processes paint shop jigs, fixtures and other items key to the paint shop process (fabrication and metal processing are also provided). A range of assembly solutions for wheel and tyre and other commodities are also provided on client plants.
Globally, Leadec and its affiliated sister company Veltec, which operates in the process and power plant industries, earned combined sales of around €1 billion in 2016 with almost 17,000 employees across 14 countries.
Leadec is proud to have developed long-standing relationships with many of its global clients, some stretching back over 50 years. It counts all kinds of vehicle manufacturers (car, light and heavy commercial vehicles, and buses) and suppliers among its customer base, encompassing assembly, powertrain and components plants.
Leadec would be very happy to speak with interested parties about its service solutions and how they can be of benefit for all current and future enquiries.
Leadec are members of the SMMT and have multiple certifications in addition – ISO9001, 14001; OHSAS18001, ISO/TS16949, Safecontractor and Achilles Automotive/Building Confidence/UVDB.
Leadec Limited
Tournament Court
Tournament Fields
Warwick
CV34 6LG
Tel 01926 623550
Fax: 01926 623551
www.leadec-services.com/uk