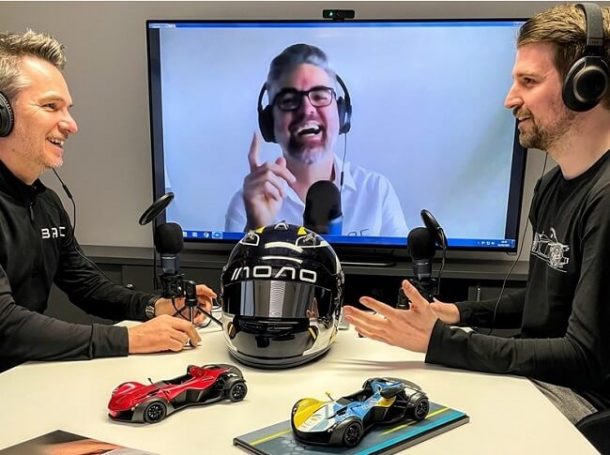 NAA Member News: BAC Launches 'The BAC Podcast' As Part Of 10-Year Anniversary Celebrations
NAA member BAC has officially launched the BAC Podcast as part of its celebrations for the 10th anniversary of Mono.
The aim is to bring fans around the world closer to the brand than ever, as well as share some of the remarkable things that have happened to BAC in the decade since the cover came off Mono.
The BAC Podcast will comprise 10 episodes, published every month until the end of 2021, with Neill and Ian taking centre stage alongside a number of guests and covering every topic there is to cover about BAC. It's available across all major podcast platforms, including Spotify, Apple Podcasts and YouTube.
Episode 1 "The Anniversary" is now live – looking back on the day Mono was launched in Stuttgart, as well as the days before BAC.
Useful links below:
BAC news story: www.bac-mono.com/news_podcast
Spotify: https://open.spotify.com/show/4q3Wxlp6AkpTdAqs15Wmd7
Apple Podcasts: https://podcasts.apple.com/us/podcast/the-bac-podcast/id1557439516?itsct=podcast_box&itscg=30200
YouTube: https://youtu.be/XWd9-Hs495o
Acast: https://shows.acast.com/the-bac-podcast
Please do listen/watch/share if you get a chance – BAC would love to hear what you think about it!