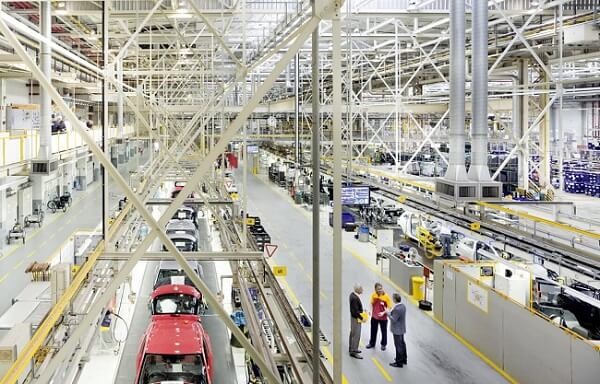 NAA Member News: DHL Supply Chain – Supply chain flexibility for the automotive industry
The game-changing trends within the automotive sector mean companies need to rethink their supply chain strategies; to ensure they are more agile, sustainable, and customer-centric in their approach – to ultimately exploit new market opportunities, reduce costs and maintain competitive advantage.
Manufacturing vehicles for global markets demands a global approach, investing in local skills and resources while carefully maintaining quality, capacity, and control. With some of the world's best logistics planning experience, DHL Supply Chain can help you fine-tune and streamline operations, from the component supply for manufacture, to vehicle delivery, to aftermarket services delivering consumer support.
Automotive customers continue to partner with us for many reasons; see how you can reduce risk and maximise productivity and ensure your supply chain is ready to keep pace with demand – by clicking here.