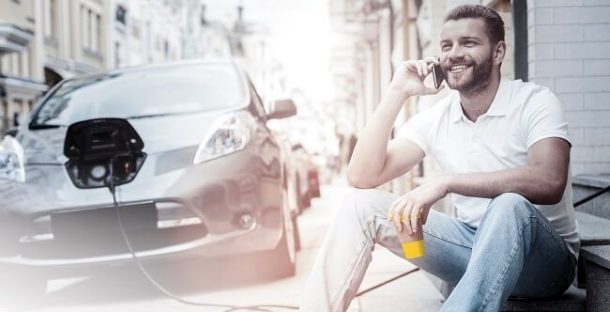 NAA Member News: DHL Supply Chain – The Future of Transportation is Electric!
The demand for electric vehicles (EV) is continuing to grow year-on-year.
Better technology has meant increased performance that can now equal traditional combustion engines. Environmental awareness is making people more conscious about their vehicle's carbon footprint, and government financial support initiatives are swaying public decision making.
The single most important factor that will drive the shift to electric vehicles will undoubtedly be the EV battery – its production, performance, and most importantly, availability. However, with increased demand, the sector must realise that a 'one size fits all' approach is unlikely to be the answer. For example, it is highly likely that specific EV batteries will require separate technical logistics solutions, especially as they are sensitive to differences in temperature, humidity, and impact which can all affect performance. Equally, as sustainability is at the forefront of DHL's agenda, another important challenge that needs to be recognised is ensuring that all regulatory and environmental requirements are met at every point within the EV supply chain.
There are numerous factors that impact the EV supply chain, which is why we believe there needs to be a more integrated approach to it – from production and transportation to recycling programmes at the end. Logistics companies, such as DHL, will need to design significant flexibility, from smart packaging to algorithms that reduce transit times, so that they are able to ensure uninterrupted supply.
While the anticipated growth in EV will be a challenge for many, at DHL Supply Chain we are equipped to develop the right solutions and lead the way in EV battery logistics – and play an ever more important role in getting cars on the road and keeping them there.
To read more about what the future of EV battery logistics will look like, click here.