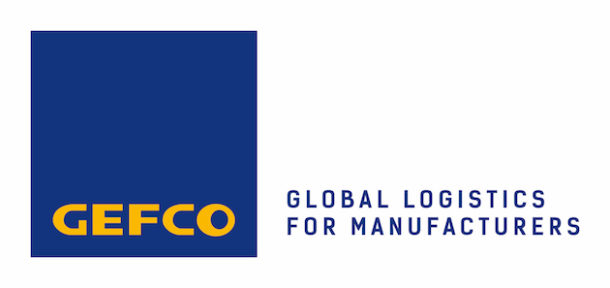 NAA Member News: GEFCO Group Completes GLT Acquisition
GEFCO Group, a global provider of industrial supply chain services and the European leader in automotive logistics, has announced the completion of its acquisition of GLT, the Europe-Morocco transport specialist…
The planned acquisition was announced on January 11, 2018 and the purchase has received European Regulatory approval.
The acquisition of GLT will enable GEFCO to strengthen its position and expertise in the region while consolidating and expanding its customer portfolio, particularly in the automotive, fashion and retail sectors.
Luc Nadal, Chairman of the Management Board of GEFCO, commented: "We are very pleased to have completed the acquisition of GLT. GLT brings over two decades of strong expertise in logistics flows between Europe and Morocco."
"We are happy to welcome all GLT employees to the GEFCO Group and we look forward to combining our operational know how to create more value for our customers."
Founded in 1998, GLT is recognised as the specialist for fully secured logistics flows through the strait of Gibraltar and is the leading operator of the gateway between Algeciras and Tangiers. The company ensures over 16,000 crossings per year, with 75 trucks and 380 trailers.
GLT will be owned and managed by GEFCO Spain, as a specialised business entity for the Europe-Morocco Gateway. The Spanish subsidiary of GEFCO has more than 30 years of experience in high quality logistics, with 700 employees and 5,000 industrial clients.