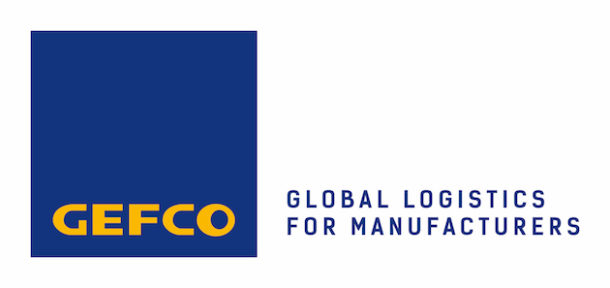 NAA Member News: GEFCO partners with Techstars
GEFCO, a global provider of complex industrial supply chain services and European leader in finished vehicle logistics, has announced a partnership with Techstars, a worldwide network that helps entrepreneurs succeed, with experience in over 1,000 international start-ups…
The partnership, a first for GEFCO, marks an important milestone in the Group's strategy to boost shared innovation with new ecosystems.
This collaboration represents a unique opportunity for GEFCO to leverage the expertise of Techstars' team in the field of entrepreneurship and innovation, as well as its industry knowledge.
The partnership will enable GEFCO to:
Collaborate with highly promising start-ups, that are driving major industry transformations, on concrete use cases and disruptive business models
Amplify ongoing transformation activity around work models and group culture through start-up pilots and start-up accelerator programmes
Access a network of talented entrepreneurs, industry and innovation experts
GEFCO is focused on developing new ideas and project delivery methods to bring major transformation in the logistics and transport industry. Start-ups involved in the following fields are encouraged to apply to the Techstars Paris program:
Route or flow optimisation analytics that increase the asset utilisation rate
Distributed blockchain software that can bring paperless e-services to the logistics ecosystem
New intelligent trackers and connected sensors that can bring new services or improve operations efficiency
"We are very pleased to partner with Techstars, an accelerator with an exceptional track record in supporting growing start-ups. Thanks to our agreement, GEFCO will have a unique opportunity to connect with dedicated entrepreneurs around the world to explore and invest in the supply chain of the future. We look forward to sharing GEFCO's expertise and tapping into Techstars' entrepreneurial ideas and creativity," said Luc Nadal, Chairman of GEFCO's Management Board.
In addition, GEFCO will offer entrepreneurs the opportunity to run pilots in select countries and provide resources to test ideas.
Through this agreement, GEFCO also partners with the international start-up campus Partech Shaker, a workplace where tech companies from all over the world can grow in the best possible conditions.
"At Techstars, we are in the business of helping entrepreneurs succeed and we are able to do so with the support of active partners like GEFCO," said Scott Ford, Techstars General Manager. "GEFCO will be able to guide and mentor entrepreneurs throughout Techstars network, specifically through the Techstars Paris mentorship-driven accelerator program."