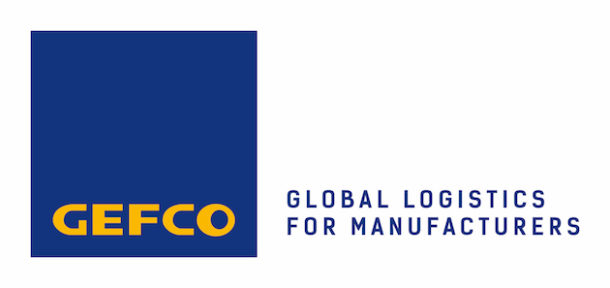 NAA Member News: GEFCO Supports Decathlon Expansion Programme
Logistics specialist GEFCO UK has extended its contract with leading sport equipment and sportswear company Decathlon, to support its expansion programme over the course of 2018 – 2019…
The contract has been agreed following the successful progression of a project for the transportation of goods to six nationwide Decathlon stores from its Northampton logistics centre, which was launched in July 2017.
Under the extended contract, GEFCO has been granted additional lanes and will optimise and expand supply routes for deliveries to new Decathlon stores. To ensure strong visibility on deliveries throughout the project, GEFCO has introduced a new dedicated KPI management tool.
Jason Stirling, Key Account Manager at GEFCO UK, commented: "Supporting our customers' growth strategy is a major priority for our business and we're pleased to work with Decathlon further following the success of our initial partnership.
"As a business, we are constantly working to drive value across the supply chain. Our customer-first approach, and commitment to innovation, has seen us go the extra mile to anticipate and overcome customer challenges and we're establishing strong relationships as a result."
Decathlon commented: "We are pleased to build on this successful relationship. To date, GEFCO has proven itself to be a reliable and effective partner and their continued support will be invaluable as our expansion programme develops."