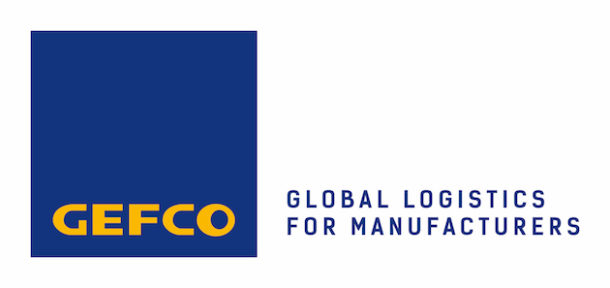 NAA Member News: GEFCO and TALAN Join Forces and Create a Joint Venture in the Field of Service Engineering for the Automotive Market
GEFCO Group, a global provider of industrial supply chain services and the European leader in automotive logistics, and TALAN, a leading European player in agile transformation consulting, have reached an agreement to create a joint venture, which will enable the design and marketing of solutions for the automotive market…
GEFCO and TALAN have signed a memorandum of understanding aiming to offer solutions combining digital and physical technologies to serve the automotive market. This agreement involves the creation of a joint venture that will enable the two partners to pool their expertise. This agreement is the culmination of a relationship of trust built over years by the two companies. GEFCO will bring its expertise as a leader in automotive logistics, its knowledge of B2B markets and the strength of its international network, while TALAN will offers its expertise in new information technologies, such as the Internet of Things, artificial intelligence and blockchain, as well as agile methods.
"The joint venture we are starting with TALAN will enable decisive progress on the automotive logistics market, which is being radically shaken up with the widespread adoption of digital technologies," underlined Luc Nadal, Chairman of the GEFCO Board of Directors. "This cooperation between two partners with complementary skills is in line with our strategy of developing innovation, as a key to our future growth."
GEFCO aims to promote and encourage innovation within the Group, as well as with external partners, to transform the logistics and transport sectors. The company is committed to a policy of shared innovation, involving partnerships like the agreement announced recently with the Techstars accelerator.
"This new joint venture with GEFCO marks a new stage in our long-term collaboration. In times like these that require a bold approach, we are building new forms of business by offering our technological expertise in a spirit of collective intelligence with our partners," stated Mehdi Houas, Chairman of TALAN Group.
This project supports the innovation policy followed by TALAN Group from the start and reinforced by its work supporting major service providers and companies through innovative solutions. Because collective intelligence is part of TALAN's DNA, the group encourages initiatives that encourage women and men to work together to harness the technologies of today and build the world of tomorrow. For TALAN, the future is a playfield.