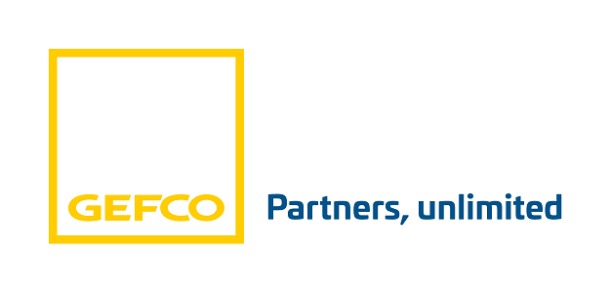 NAA Member News: GEFCO UK launches enhanced 2-Wheeler strategy
GEFCO UK has announced that its 2 Wheels, Marine & Powered Product dedicated cross-dock facility has moved to its central Prologis facility in Coventry, as a key part of its end to end solution approach for 2020…
GEFCO UK's network's success relies on well-structured domestic coverage, strategically located international gateways and bilateral country-to-country links.
By moving to Prologis, the cross-dock operation, regional overland platforms complemented by remote partner sites in the UK and Ireland will help to ensure an even more reliable and fast, local and international distribution service for GEFCO's customers, while further reducing delivery times.
As part of the process, the 2 Wheels, Marine and Powered Control Tower team will also be moving to the Coventry University Technology Park.
The development arrives as part of an overall evolution of GEFCO UK's 2 Wheels, Marine & Powered Product Network strategy from warehousing solutions to distribution, and builds on its "Partners, unlimited" approach to going the extra mile for customers.
Focussing on creating and strengthening key partnerships for the business, enhancing both product development in the customer offer and the ways that innovation is applied to the solutions presented to partners, GEFCO UK will build on its established position and focus on the potential added value opportunities within this sector, including connected asset management, PDI & storage, and business-to-consumer bespoke deliveries.
Cedric Chacon, Transport & Logistics Director at GEFCO said: "We operate in a rapidly-evolving market, and these developments to our 2-Wheeler strategy have been designed to help us to continue to meet market expectations and further develop our opportunities growth. With these enhancements, we are in an even better position to offer an improved level of service, clearer differentiation from our competitors and place a stronger focus on best-in-class customer satisfaction."