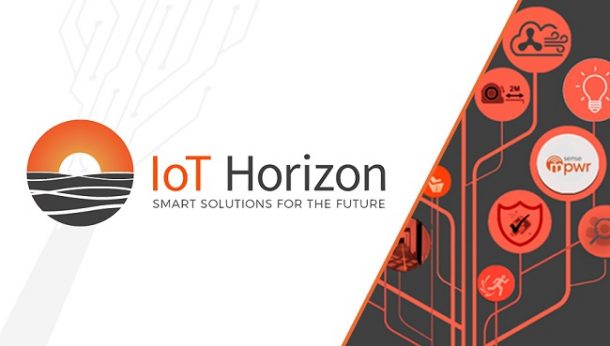 NAA Member News: IoT Horizon – Why should companies adopt the Internet of Things (IoT)?
Well, the "T" in IoT stands for Things and there are an awful lot of Things, not just in your company, but in your car, in your home, in your healthcare, supermarket, even in the kitchen of your favourite takeaway.
The list is growing daily, is becoming almost endless, and is only limited by your imagination about what can be measured and how.
IoT is not the just about putting sensors in things. It's what we can then do with the data, exploiting the Power of Now. Could this be a new revenue stream for your organisation? Could IoT help you to improve the customer experience or make your processes better?
We'd love to learn more about your business and identify areas of support including funding. Contact us via email or the phone to find out more, E: niamh@iothorizon.com T:+44 01706 318110.
Alternatively, we have listed 5 reasons to adopt IoT in our blog – Have a read here and let us know if we can help!