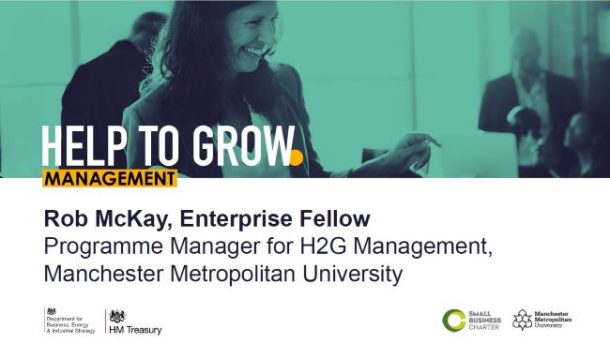 NAA Member News: Manchester Metropolitan University – Help to Grow: Management
Learn new skills, reach more customers and boost your profits with Help to Grow: Management Scheme.
Access 12-weeks of learning designed to fit alongside work commitments, to enhance your business's resilience, recovery, and long-term growth, following the impact of COVID-19.
By the end of the programme, you'll have developed a business growth plan to help you lead your business to release its potential. You'll also have one-to-one sessions with a mentor, who'll provide you with personalised support to develop your business growth plan.
For full details and criteria, click here