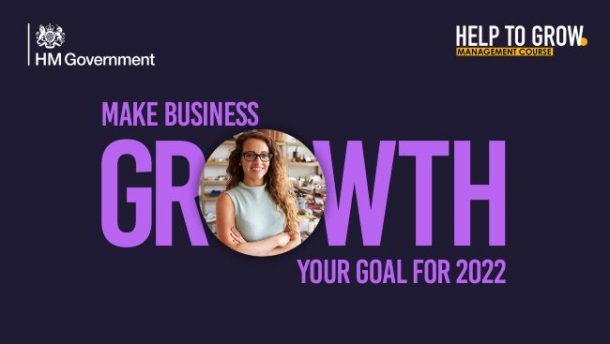 NAA Member News: MMU to deliver the Help to Grow: Management Scheme
Delivered by leading UK business schools accredited to the Small Business Charter, Manchester Metropolitan University will deliver the Help to Grow: Management scheme which includes 50 hours of in-depth training, 1:1 business mentoring, and the opportunity to grow business, fast.
Aimed at senior leaders in small and medium businesses, this 12-week course covers strategies for growth and innovation, leading high-performance teams and digital adoption, as well as financial management and responsible business practices. Business leaders will hear from inspirational business leaders and learn alongside local peers, with access to a national alumni network.
By the end of the programme they will develop a tailored business growth plan to increase productivity and grow your revenue, and help take your business to the next level.
Learn from Manchester Met industry experts and experienced entrepreneurs on how to enhance your SME and boost profits in just 12 weeks. Applications now open for businesses in your region to attend 90% funded course. For more information click here