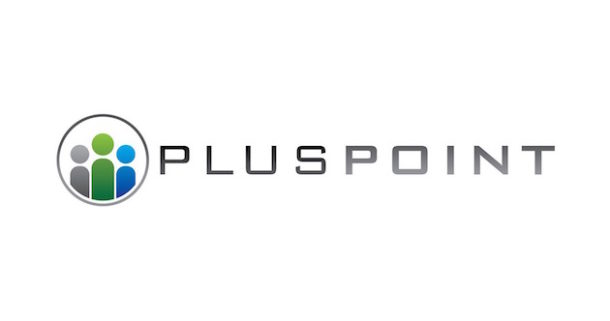 NAA Member News: Plus Point Launches Indian Trade Mission
Local Wirral-based firm Plus Point, a specialist provider of technicians to the automotive industry, has begun its journey to break into the Indian automotive industry. The company, which supplies quality auditing technicians specifically to the automotive sector, has identified a gap in the market and is hoping to provide support to suppliers to the UK…
Plus Point, which is headed by Director Mark Sweeney, has instructed key strategic partners to provide a report and initiate meetings with key automotive suppliers in the Asian country. It is expected that within the next two months Mr. Sweeney will be travelling to India to meet with delegates to propose his service offering.
Speaking about the mission, Mark Sweeney said: "Working directly with the Indian Government is an exciting time for Plus Point as we are going through a period of rapid growth."
Mr. Sweeney is hoping that by working with suppliers in India, he will be able to streamline the company's responsive service. He said: "By working with direct suppliers we are able to react to situations more effectively and return a production line to its normal working order much quicker than our competitors."
"Recently commissioned reports have provided Plus Point with clear insights into Indian business sectors. The automotive industry in India is worth a staggering amount and it is growing year on year. We're hoping to break into the market with a few key clients and develop from there." said Mark.
Plus Point is located in Hooton, Wirral and has been providing unrivalled service since 2008. It works closely with manufacturers throughout several tiers of the supply chain, providing expert staff and opinion within time critical environments.