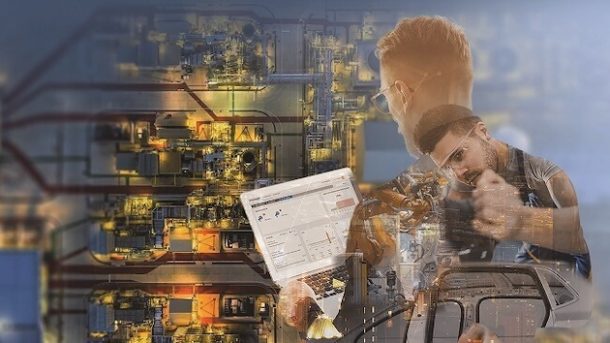 NAA Member News: Senseye: Why is Predictive Maintenance so hard?
Companies can eliminate sudden failures, reduce unplanned downtime, increase machine life, optimise scheduled maintenance, and reduce replacement activities with Predictive Maintenance (PdM).
Why, then, is the implementation and deployment of PdM so misunderstood and littered with failures (over 80 percent according to one study)?
We explore the evolution of PdM, and more, in a four-part series from our latest white paper "Senseye in Depth: Why Is Predictive Maintenance So Hard?"
Part 1: Industry 4.0 & The Challenges of Predictive Maintenance
Being proactive with your Predictive Maintenance strategies should lead to success, but more often than not companies do not get their storybook ending. Having spent over 150 person-years of research and development just on PdM, Senseye is an expert on how companies can avoid the 'rise and fall' scenario, navigating customers through their PdM journey to favourable outcomes.
Read Part 1 here.
Part 2: Succeeding at Predictive Maintenance at Scale
With all those years spent exclusively on PdM, we've learned a thing or two about deploying Predictive Maintenance technologies across a variety of sectors. In part two we examine a few key points that, in our experience, organisations should bear in mind when setting out on their PdM journey.
Read Part 2 here.
Part 3: 150 Person-Years of R&D Exposed
150 person-years of research and development has gone into Senseye PdM, leveraging skills from industry specialists, condition monitoring experts and mechanical engineers, in addition to a team of leading data scientists.
Read Part 3 here.
Part 4: What Does the Future Hold?
What does the future hold? That is one of the most-asked questions about the rapid evolution of Predictive Maintenance, which has become the new darling of Industry 4.0. We believe that PdM solutions that take an integrated, user-centric, and holistic perspective (and more) will prevail.
Read Part 4 here.
Download our full white paper, 'Senseye in Depth: Why is Predictive Maintenance So Hard?' here.