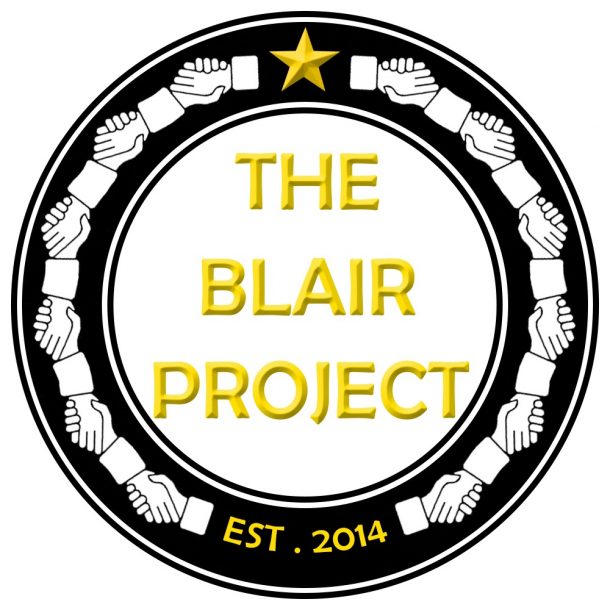 NAA Member News: The Blair Project – Repivot your business for an EV future through electrification skills training
The need for net zero technologies is now. The technology at the heart of PEMD, magnets, semiconductors and electrical steels for example are significant, and the development of robust and resilient supply chains critical.
However, without people and skills, technological advances alone cannot deliver the change needed or enable the UK to significantly contribute to the global industry need for decarbonisation in the future.
The growth of people across all sectors in electrification is critical. With many cross disciplinary skills, there is an opportunity to create an upskilled workforce that is more mobile, more aspirational and better able to make a difference to the world in which we live.
We are recruiting Employers, Technologists and Educators to help shape the future capabilities and competencies to deliver an EV-ready workforce and harness the £multi-billion growth opportunities arising from electrification and hydrogen to deliver net zero estimated by the CBI to be worth £700 billion.
This is a chance for members of the Northern Automotive Alliance to get ahead of the curve, increase awareness and understanding of the opportunities to repivot your business to drive new growth, plug skills gaps, and/or comply with EV safety and regulatory guidelines.
Funded by the Department of Education, and led by the High Value Manufacturing Catapult, the Emerging Skills Project is developing units/courses, building a depth of knowledge on how to deliver these units through train-the-trainer activities and then delivering these units at small-scale FREE of charge to participating employers. Units have already been developed in the following technology areas:
• Assembly/maintenance of battery modules and packs, recycling and second life
• Motors, Drives and Power electronics – manufacture and installation
• Vehicle and software systems – design and test
This is an opportunity not-to-be-missed. If you are interested in attending any/all of these events please visit https://emergingskillsproject.com or email marilyn@theblairproject.org for further information.
Dr Marilyn Comrie OBE
Director, The Blair Project