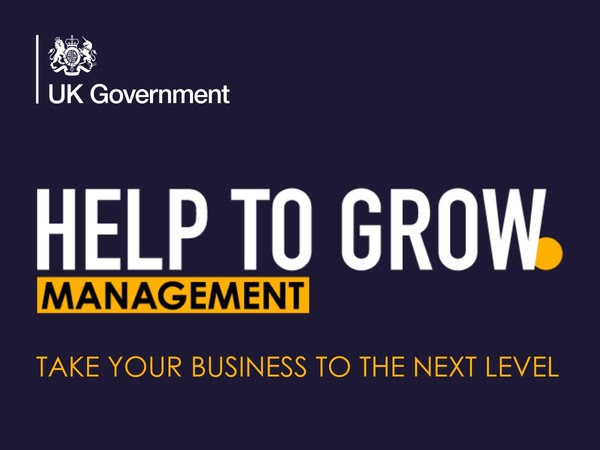 NAA Member News: University of Liverpool Management School – Help To Grow Management programme
The University of Liverpool Management School is offering an incredible opportunity to invest in yourself and your business through the 90% government-funded Help To Grow: Management programme.
Help To Grow is designed to help local SME businesses to learn new skills, reach new customers and boost profits.
Accredited by the Small Business Charter, the Management School is offering this 12-week practical programme, which covers key aspects of business and management, including finance and strategies for growth and innovation.
The course will also offer businesses 1-1 mentorship, and participants will finish the course with a tailored business growth action plan, as well as access to an extensive alumni programme and network.
Next cohort starts in September. Full info here