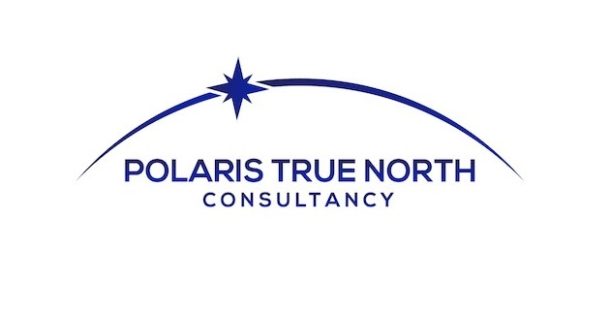 NAA Member Profile: Polaris True North Consultancy Ltd
Polaris True North Consultancy Ltd provides value added services in business performance, management consultancy and training…
Company Name
Polaris True North Consultancy Ltd
Where are you based?
St. Albans, Hertfordshire
What do you do?
I am an established subject matter expert in automotive manufacturing, engineering and supply chain and after 27 years with Nissan and 7 years with DHL SC I have established my own company to make good use of my experience by providing value added services in business performance, management consultancy and training.
What markets are you in?
Focusing on the UK, and willing to travel overseas, I am targeting Automotive, Retail, Aerospace, Engineering, Technical and Supply Chain but I'm very flexible and adaptable and have learned I can apply my trade wherever the need arises.
What can you offer to NAA members?
Proven expertise where I can help clients close their gaps and bring their opportunities to life. I can provide:
Quality, Productivity and Equipment Efficiency
Purchasing, Material and Design Cost Reduction
Supply Chain, Warehousing, Sequencing, Kitting and Line-feeding best practice
TQM/Hoshin-Kanri best practice with facilitation to strengthen Cross-Functional and Cross-Company Collaboration
Bespoke Lean Training Courses and 1:1 Coaching for all levels from Operatives to Senior Management.
How would you like to work with members?
Recognising the current business climate, I aim to specialise in workshops and business diagnostics such as Manufacturing Cost Reduction, Change Management and Strategy Execution.
My values are based on trust, respect, strong leadership, teamwork, loyalty and making a contribution. I want to use these as a basis for building great and lasting relationships that are open, honest, transparent and have a shared passion for success.
What is your unique offer?
I bring a cultured and nurturing approach. I listen intently to the voice of the customer and some say I have a calibrated eye for waste and realistic mindset for solutions. I adapt lean tools to fit the size, level of maturity and challenges that businesses, leaders and teams are facing. I have developed this formula over the years to guarantee a win-win scenario.
An important feature for clients is being packaged for affordability, where flexible payment terms from real gains can be applied.
Have you got any examples of work you would like to share?
Yes, throughout my entire career, I have regularly implemented or provided support to OEM and supplier operations and material flows, warehouses, cross-docks, dealers and others to strategise, develop operations, troubleshoot, turnaround, support start-ups and deliver new model introduction programmes for example.
Please see my website for further details that may be of interest you.
Contact details
Michael Doyle
+44 (0) 7877 09877
michaeldoyle@polaristruenorth.co.uk
www.polaristruenorth.co.uk