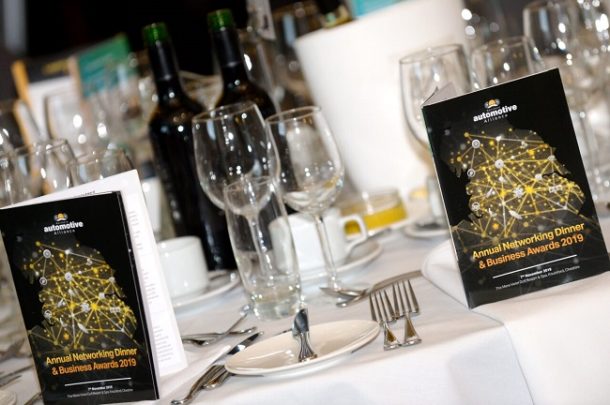 NAA News: Annual Dinner – Save the Date!
Due to the current COVID-19 pandemic and the ongoing uncertainty, with not only social distancing, but also the hospitality industry getting up and running again, we have taken the decision to postpone the Annual Awards Dinner, normally held in November…
The dinner will now take place on Thursday 18th March 2021 at The Mere Golf Resort & Spa, Knutsford.
If you are interested in becoming an Award sponsor, please contact Zoe.
Further details will be issued in the coming months and we will notify you once Award applications are open, so please get thinking which Awards you will be applying for!