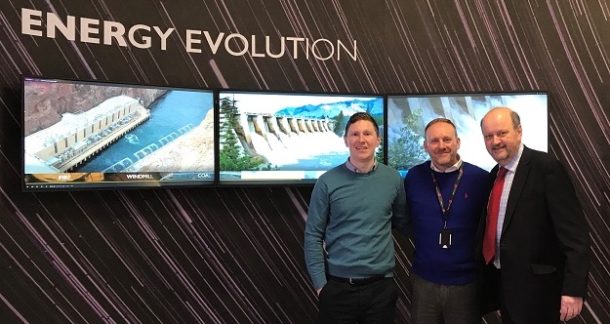 NAA News: NAA Launches Energy Partnership
The NAA has launched an Energy Partnership with Lancashire-based energy management company, Businesswise Solutions. It is the first of many partnerships as part of the NAA's new 'Procurement Hub' service…
Announced at its recent networking event, the NAA's Chief Executive, Rowan Egan, said "Each of our members has different businesses with different challenges, however what remains constant across all are similarities in their indirect procurement, such as energy, insurance, consumables etc. With so many providers in these markets, it can be a confusing environment, and difficult to identify those suppliers which offer the best service and best price. This identified an opportunity for the NAA to add value to its members through analysis of these markets, which is where the idea of a Procurement Hub was born."
A big driver for Energy being the first partnership as part of the new Procurement Hub was the fact that the price of energy has increased, and one of the biggest opportunities for manufacturers to reduce their costs is through reduction of their energy usage. MGS Technical Plastics, who are injection moulders and NAA members, were the winners of the Manufacturing Excellence Award at the NAA Awards in 2018 for reduction of the energy consumption of their manufacturing facilities. They have seen their energy costs reduce significantly through investment in more efficient machinery and in the use of solar panels, and this has enabled them to be more competitive.
Following a detailed procurement exercise, the NAA selected Businesswise Solutions as the best fit for its members' needs for the following reasons:
High quality service
Unique approach to reducing energy consumption through behavioural changes
Commitment to promoting the use of Green Energy
Special thanks must be given to Mike Farnworth of Xemptor Consulting (Procurement Specialists and NAA members), who supported the NAA through the procurement exercise and selection process.
Click here for more information on the NAA Energy Partnership.