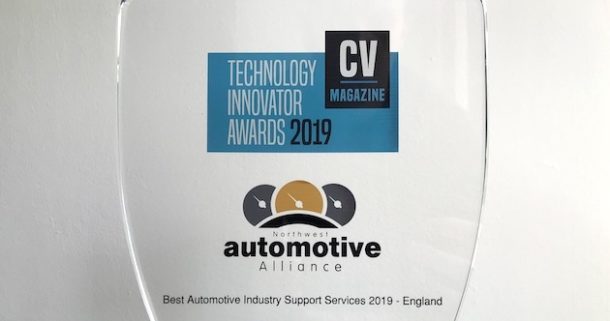 NAA News: NAA wins Best Automotive Support Services Award
The Northern Automotive Alliance has been chosen by Corporate Vision magazine as the winner of 'Best Automotive Support Services – England' award for 2019…
The NAA was nominated for the award back in March 2019, and announced as the winner in June, following a detailed judging process by a panel of six individuals from a number of different backgrounds (including business, economics, politics, media and education).
According to CV magazine "winners must evidence expertise within a given field, dedication to customer service and client satisfaction with an ongoing commitment to excellence and innovation."
Below is NAA's acceptance statement upon winning the award:
"The NAA is delighted to accept this award on behalf of all automotive companies in the North West, Yorkshire & Humber regions!
The North of England is a fantastic place to do business, with a vast range of automotive manufacturing capability including cars, trucks, buses, motorbikes, powertrain and transmissions. Our region has particular strengths in lightweighting/materials, digital technology and logistics (ports, airports, central UK positioning etc.)
As an organisation, the NAA continually aspires to support the needs of our members and of the industry, which is reflected by our services and collaborative work."
The NAA will share the award with its members at the upcoming Additive Manufacturing event on July 17th in Burnley.
More information on how to get involved in the NAA network can be found here.