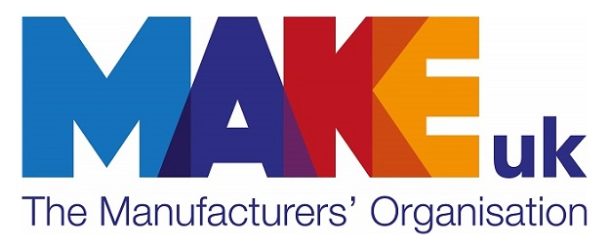 NAA News: The NAA partners with Make UK, the Manufacturers' Organisation
The NAA has partnered with Make UK, the Manufacturers' Organisation…
Make UK is the largest force backing UK manufacturing and has been helping the sector to compete, innovate and grow for more than 120 years – click here to find out more.
In this unprecedented time Make UK is in regular contact with Government and is working hard to support the sector. The latest COVID-19 related updates and resources, including some very useful FAQs, are available here
As part of the agreement the NAA will be in regular contact with Make UK's policy and lobbying teams, and we will be helping them understand our sector and the challenges we face, so please keep an eye out for Make UK surveys, and a few communications providing details of resources and benefits they will be sharing with us.
As an NAA member, this partnership also entitles you to Affiliate Membership of Make UK. This will provide you with a range of benefits to complement your NAA membership:
Industry reports, publications and insight
Member events, webinars, podcasts and briefings
A range of discounted products and services
Preferential rates on the Brexit Toolkit and Pay benchmarking reports
To take advantage of this offering, please complete the short form here.
If you have any queries, you are welcome to contact Make UK directly: affiliates@makeuk.org