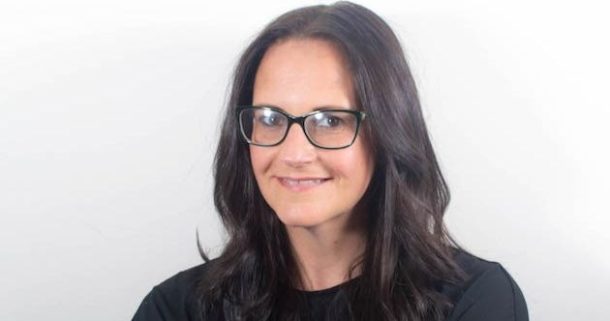 NAA Partner News: Are You an Internationally Owned Company in Lancashire?
In Lancashire we have approximately 150 internationally owned companies who have been identified as having potential growth prospects and investment opportunities over the next few years, maybe you are one of these, or could be part of their supply chain?…
I would like to introduce myself as Angela Kershaw, the Key Account Manager (KAM) for internationally owned companies in Lancashire, which was established by the Northern Powerhouse.
I have recently started this role having previously worked in Economic Development for over 16 years. I first worked with internationally owned companies as part of my role managing the Hillhouse International Enterprise Zone and found it intriguing how foreign investment and the presence of internationally owned companies plays such a pivotal role in the local economy, including supply chains to some of the largest companies in Lancashire.
There are around 26,000 internationally owned companies in the UK and in Lancashire they are a huge employer – take into consideration the large supply chain and they are supporting and employing a significant proportion of the working age population.
What KAM support is available?
If you are an internationally owned company based in Lancashire, you are entitled to the same business support as any UK registered business. You can access this at https://www.boostbusinesslancashire.co.uk
However, you also have access to a dedicated Key Account Manager who can put together a bespoke business support package, which could include:
An introduction and access to a range of services from Department for International Trade including tax, regulatory and business planning support, expansion of a UK base, networking opportunities, visa/immigration issues and much more.
Access to the Knowledge Lab, which includes a bespoke research and intelligence service to support your needs.
We can help you tell your story. The Department for International Trade can help to make your case for investment to your parent company via a multi-agency and joined up approach.
We can use your growth story as a Case Study. Marketing and promotion via local and national platforms can showcase success stories from Lancashire and get your company on the UK and global radar.
Access to RELEVANT local service providers, network opportunities and mentoring programmes.
If you would like to find out more please contact me.
You can also visit www.investinlancashire.com/international

We want you to be part of our growth story…
Angela Kershaw
Key Account Manager for Foreign Owned Companies
Economic Development Service
Lancashire County Council
Mobile: 07866 188988
Email: angela.kershaw@lancashire.gov.uk
LinkedIn Angela Kershaw