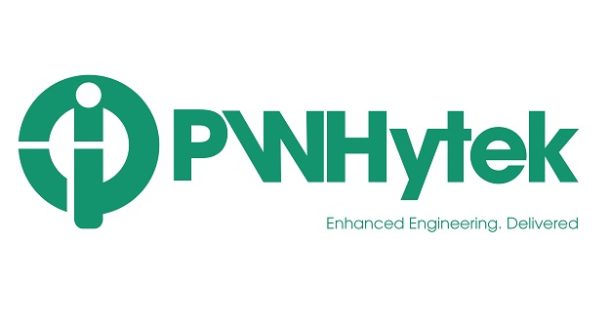 New NAA member company: PWHytek – Aero + Auto Design Tech Bureau
PWHytek designs advanced, lightweight aerodynamic aids using its experience in the aerospace and automotive markets…
Pete Welsh, PWHytek's MD, gives a summary of what the company is trying to achieve.
Our background is mainly in aerospace, but we have exploited the learning generated whilst moving auto and aero engineers across the sectors.
Our engineers have seen aero tech that is screaming out for an application in auto and vice versa.
To pierce the fiercely competitive automotive industry, our engineers are developing patentable high performance active dynamic suites for automotive OEMs that are innovative, based on pure aircraft principles, but above all capture the imagination with advanced kinomatics.
These are the kind of features that would attract buyers who had Transformer toys as kids. We have been able to package these systems in current generation models, but when we get to the next generation, we want to push the envelope still further and influence the shape of the products for maximum performance gain. We want to be the British Pininfarina, but with a narrower focus.
The company supports both auto and aero markets and it has facilitated aircraft design and auto designers to discuss technical challenges together, in cross-sector workshops for mutual gain.
PWHytek has even got involved in the flying car market, providing much-needed certification and feasibility support to one of the current flying car programmes – an ideal crossover between the auto and aero markets.
The company also sees itself as partnering and supporting many tier 2 organisations that don't have research and engineering design or analysis capability. PWHytek has tooling and prototyping capabilities that it provides for major clients in both industries.
For more information contact Pete Welsh at PWHytek on 07771 978 610