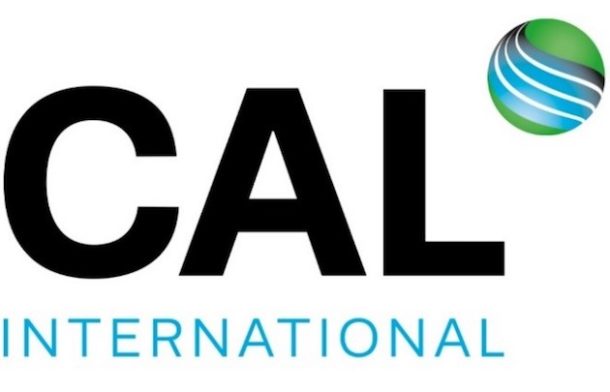 New NAA member profile: CAL International
CAL International is a concept to production engineering company based in the grounds of Knowsley Hall, Merseyside. We combine a wealth of engineering experience and expertise with the latest technologies to create an exciting blend of innovation and delivery…
We take a collaborative and proactive approach to maximise opportunities and mitigate risks by developing innovative engineering solutions for tomorrow, not just for today. Paramount in delivering a concept into production successfully, we take time up front with our clients to fully understand the need and requirements of the product. CAL International takes personal pride in bringing our customers ideas to life with customer focused solutions that stand out from our competitors. We follow a holistic and engaging approach, delivering cost effective, timely solutions.
CAL International is expanding its engineering competencies within the automotive industry and offers services including:
Automotive Product Development covering attribute and platform management; design analysis; NVH; design, packaging & concepts; full vehicle and system engineering.
Automotive Vehicle Engineering covering durability; road load data support; driven testing; special operations; capability & case studies.
Additional to this, CAL International provides specialist engineering services in sectors such as life safety products, specialist medical devices, nuclear and other engineering arenas with the following skill sets:
New product development including project management;
complete CAD services; product and mechanical design services;
CAE and design optimisation
Value analysis & value engineering
Research & development
Rapid prototyping & engineering