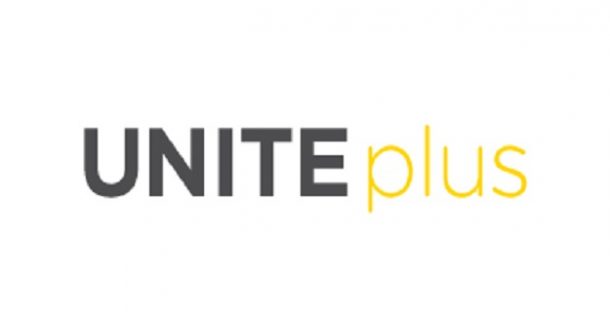 Other News: UNITEplus with Lancaster University offering subsidised student internships
UNITEplus is a European Regional Development Fund (ERDF) programme supporting the growth of Lancashire's Small to Medium Enterprises through subsidised student internships…
UNITEplus is a European Regional Development Fund (ERDF) subsidised support programme designed to add value and skills to Lancashire's Small to Medium Enterprises. This is delivered in the form of 140-hour internships tailored to the businesses' needs. UNITEplus works to bring together businesses wishing to develop their capacity through the uptake of new tools and techniques with talented students and graduates that are seeking quality professional experience.
Throughout the 20/21 academic year, UNITEplus has the capacity to deliver 45 internships, typically over a 7-10 week timeframe. These projects can be varied, having historically covered such areas as social media, marketing, web and software development, mechanical engineering, and business research and development.
Benefits for businesses include additional skills, improved company performance and productivity, links with Lancaster University, and support through the recruitment process. Further, businesses can explore the student and graduate employee marketplace on a low-risk basis and there is no direct cost incurred as the salary is paid by the programme. Students equally benefit from the opportunity to work on a project relevant to their studies and to make a significant contribution to the business.
To be eligible for support, businesses must:
Have a business development and growth need or a project.
Offer a student or graduate a working employee experience.
Be B2B focused.
Employ less than 250 employees.
Have either an annual turnover that is less than or equal to €50 million or a balance sheet total that is less than or equal to €43 million.
As part of the application process, businesses are required to identify a meaningful project that will clearly support growth. Due to Covid-19 restrictions, all internships are currently planned to be delivered on a remote basis.
Contact / More Information
The UNITEplus team is situated within the Employer Engagement department of Lancaster University. All enquiries can be directed to uniteplus@lancaster.ac.uk.
Additional information and case studies can be found on our official website www.uniteplus.co.uk.
To keep up to date with the latest news, follow us on:
LinkedIn (@UNITEplus Lancaster University),
Facebook (@UNITEplusLancaster),
Twitter (@UNITEplusLanc), Instagram (@unitepluslancaster).