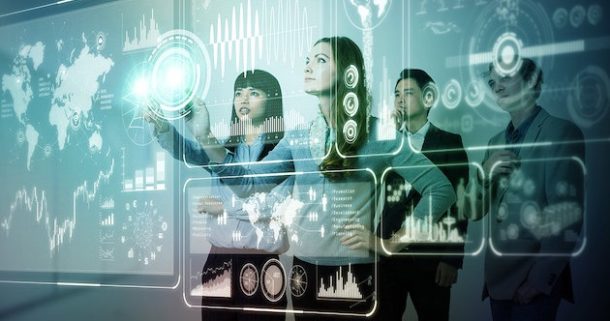 Redundancy Support Service for Apprentices – Update from Department for Education
Sent to levy paying employers on Monday, 3rd August.
The new and comprehensive service to support redundant apprentices is now live.
The service consists of 3 pivotal elements:
advice and guidance
signposting to additional support
vacancy sharing service
The active involvement and participation of employers is key to making the vacancy sharing service become an effective and successful tool for many individuals. Throughout the country, we need employers across crucial sectors and industries to register vacancies immediately.
We urge employers to submit vacancies as soon as possible; it will be the opportunities that you create now that will transform the career prospects for many in the future. You will be able to reach apprentices that already have significant transferable skills, strong experience and detailed knowledge of their professions; at the same time, some will be close to completing their apprenticeships.
For employers, recruiting a redundant apprentice will be a valuable investment; enhanced by an incentive payment for taking on a new recruit as part of the 'Plan for Jobs' announced by the Chancellor.
Businesses will be eligible for £2,000 for each new apprentice they hire under the age of 25 and £1,500 per new apprentice aged 25+, where these apprentices are taken on between 1st August 2020 and 31st January 2021.
Submitting your opportunities is a simple and quick process; the link you require is available here.
Since the lockdown, a number of employers have had to make apprentices redundant. We want to act quickly to connect these people with employers with new opportunities. The redundant apprentices include high calibre and skilled individuals who are seeking an instant return to the workplace.
As a result, we will be sharing the first wave of vacancies with redundant apprentices who have registered for the service on 17th August. To be included in the first tranche and have the earliest opportunity to advertise your roles to these individuals, you will need to log your opportunity by 12th August.
Subsequently, we will share new vacancies every 2 weeks.
Thank you for your support.