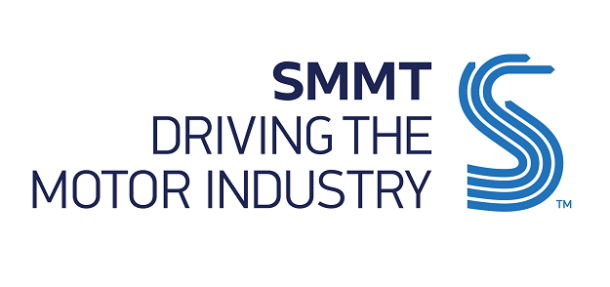 SMMT News: Introducing the Brexit Readiness Programme
With Brexit quickly approaching there is a need to ascertain your organisations' preparedness for the changes which may be coming as a result of the UK leaving the EU…
Many companies are unsure of where to start their analysis or simply 'don't know what they don't know'. For this reason SMMT has assembled expert advisors for the purpose of providing guidance and assistance to members on preparing for Brexit.
Our handy comparison chart will help you to see what these advisors are able to offer, such as useful articles, a free helpline or interactive events. Should you require their paid services there may be discounts available.
Please note that to redeem some of these offers you'll need to have your membership number. If you need help retrieving your membership number then please contact us at memberservices@smmt.co.uk or call 020 7344 9210.
Find out more at:
www.smmt.co.uk/member-services/brexit-readiness-programme/