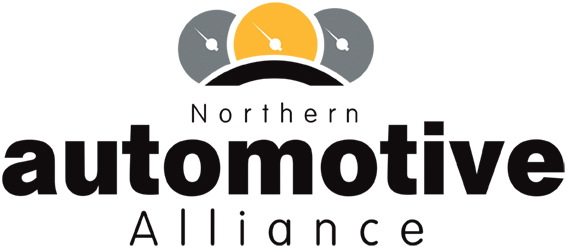 The NAA & GDPR
Most of you will be aware that the new General Data Protection Regulation (GDPR) comes into force in May 2018. Our aim here is to explain what information we have stored about you and how we manage that data…
Our information about you comes from one of three sources:

A business card that you have provided to us
Registration on our website to receive information from us
Your information has been provided to us by your company when they have become a member of NAA.

Your contact details are stored in two locations as follows; both of these are on secure IT systems and the data is only accessible to NAA employees who have a confidentiality clause within their contract of employment with this as a specific named area.

Our Customer Relationship Management database from which we send out all our information
Within our employees' (those that have an NAA email address) common Outlook contacts database

Our commitment has been, and always will be, that we do not share our database details with anyone, and we do not share your individual contact details unless we have the agreement from you to do so.
We regularly cleanse our database and will be undertaking a 100% audit between now and May to ensure that there is no personal data as opposed to office data (business card information) stored on the system.
Swiftpage, our method of circulating information from our CRM system, has an opt-out option which is available to use at any point. Once we are aware of this we remove you from the CRM system. However, if you want to receive the information again you will need to formally email us and request your opt-out to be removed.
From now on all new company memberships and business cards we receive will be subject to a confirmation email for you to confirm that you wish to be added.
If you require any clarification then please contact us. Alternatively, we can introduce your IT people to our IT people if you need any added confidence on the security of our systems.